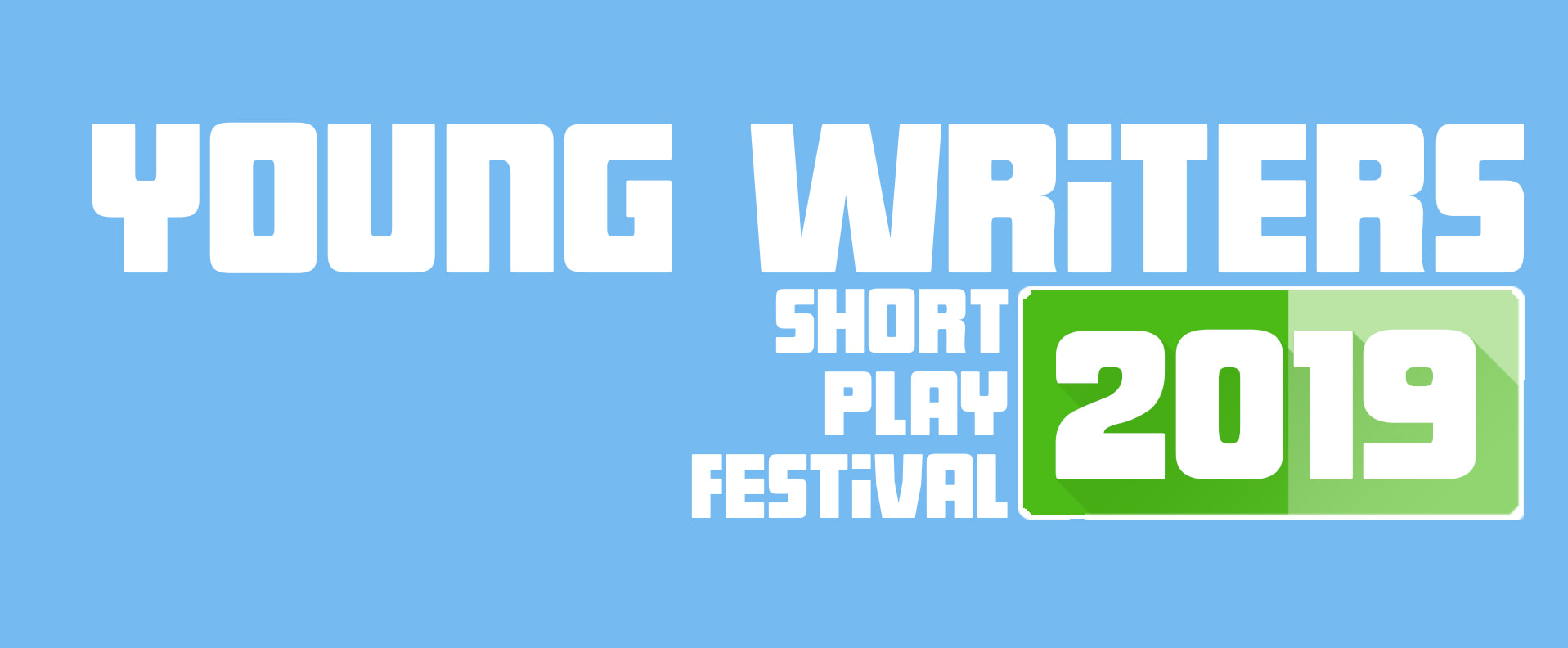 2019 Young Writers Shows

Collector of Souls by Mattea Morris
First Date by Derek Smith
How Many Names Can I Call You? by Jazlyn Reed-McFarland
Play it Cool by Carol Clayton
The Chance to Love You by Megan Sharp
The Motel Room by Leah Browning
The Twins by Jules Loeffler
Ticking Heart by Chelsea Hoy
To Be Human by Kara Fedurek
What a Girl Really Wants by Charis Ellett

About
MadLab is a non-profit organization that provides an artistic haven for the creation and experience of original works. Part of that effort involves giving young people the opportunity to create original works and see them brought to life.

Founded in 2011, MadLab's Young Writers Short Play Festival is designed to give local high school playwrights a professional theatrical experience. Students submit 10-minute plays, and the best are chosen to be developed and produced. Each student is given the opportunity to attend specialized workshops and collaborate with local and national mentor playwrights during the six months they are in the program. At the end of the program the plays are performed at MadLab as full scale short play festival.

This program has a lasting impact on the student and adult participants alike. Former playwrights have gone on to major in theatre in college, have their work included in textbooks, and perform on national television.
2019 young writers team
---
---
gallery