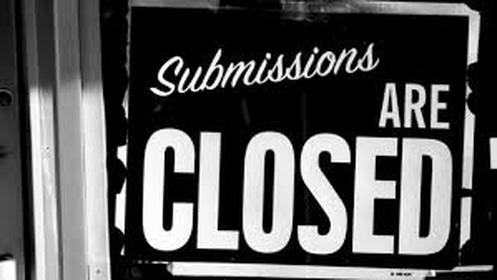 theatre roulette submission guidelines
We have reached our 1,500 submission cap for the 2018 Theatre Roulette Short Play Festival. Submissions are now closed.

Theatre Roulette is MadLab's annual shorts festival, a tradition that has lasted more than 15 years. Theatre Roulette began as an "invitation-only" festival, then expanded to taking local submissions, then to taking submission from across the United States, and now receives over 2000 scripts annually from every corner of the world.