Next up...


MADLAB PRESENTS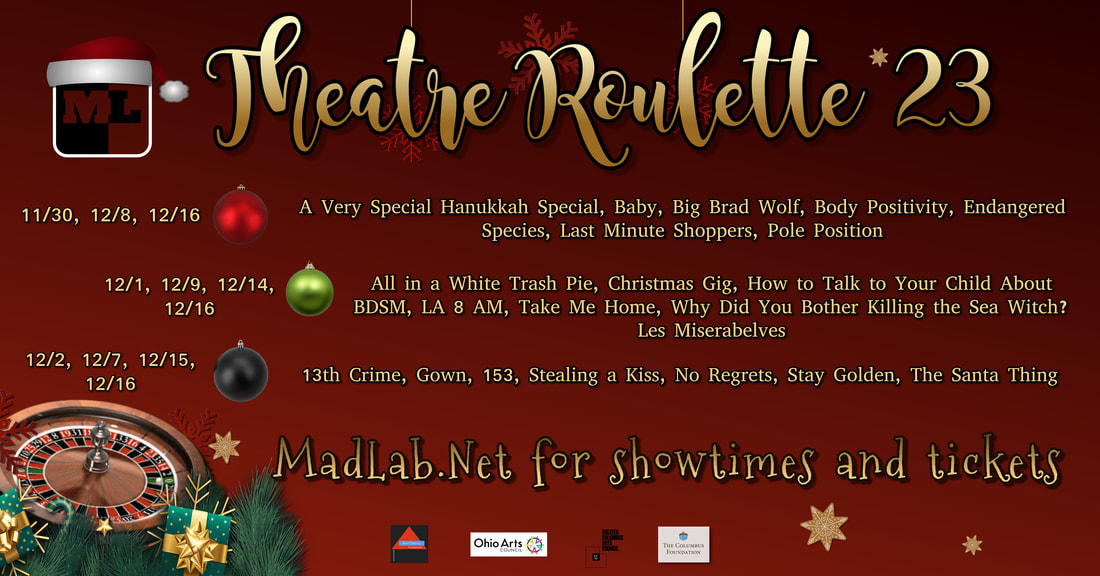 NOVEMBER 30--DECEMBER 16
MadLab presents the 23rd Theatre Roulette Festival, in a special holiday edition. The longest running short play festival in Central Ohio, Theatre Roulette features 21 plays performed over three nights, with an all-day extravaganza on Saturday Dec. 16 that includes all the shows. And this year with a full complement of holiday cheer! Tickets available below.


DECEMBER 17: WTF ROCK AND ROLL HOLIDAY HOEDOWN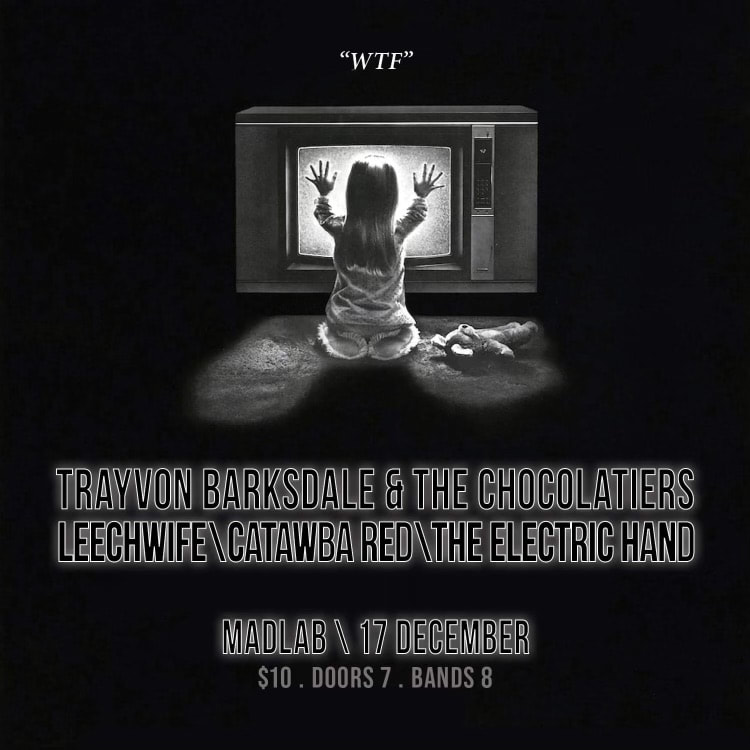 ---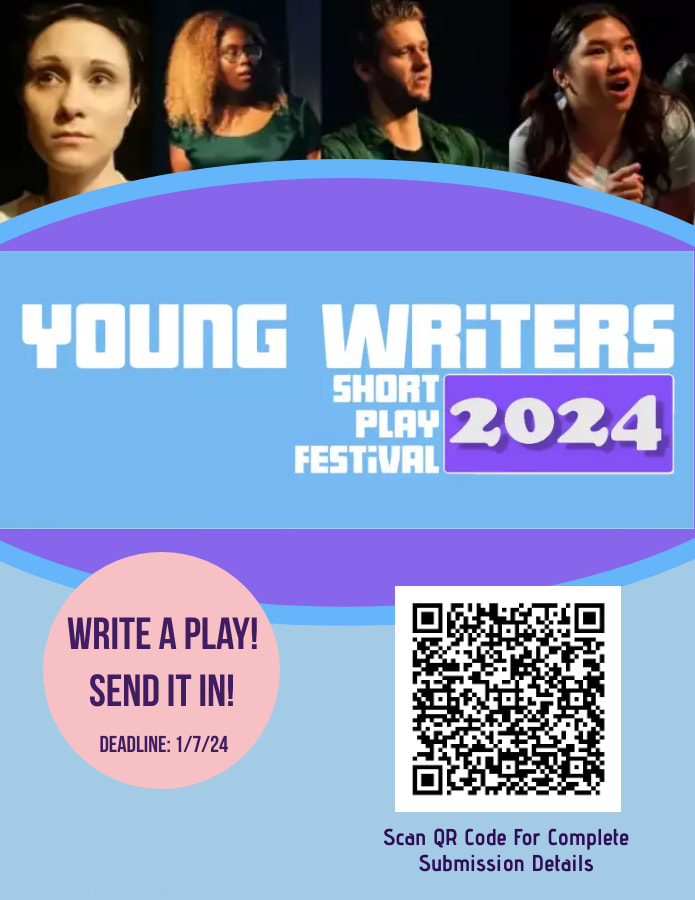 ---
MadLab proudly presents
David Razowsky, The Masterclass
A Subversive's Guide to Improvisation

"David Razowsky is funny, smart, inquisitive, and artistically fearless."
–Steve Carell


---

SOLD OUT! David's class is now filled. Sometimes things change so if you want to be put on a waiting list email bshimp@me.com and we will put you on the list and let you know if a spot opens up.

David Razowsky is coming to MadLab to teach a MasterClass based on his best selling book, "A Subversive's Guide to Improvisation."

In his workshops, students have expressed how much freer they feel in their scene work - and asked, "Why isn't this how improv is always taught?" Razowsky throws conventional improv wisdom on its head by giving you a unique take on how to create masterful improv scenes.

David Razowsky studied, performed, taught, and directed at Second City with Stephen Colbert, Steve Carell, and Keegan-Michael Key, among others. He served as Artistic Director of Second City Hollywood before turning his attention to teaching his methodology worldwide.
---
Thank you for your support.
MadLab is especially grateful for donations during the global pandemic. Even though we are open for business we are still trying to catch up. You can help us by coming to our shows and donating below. Any amount is appreciated more than you know.